Book a Group Class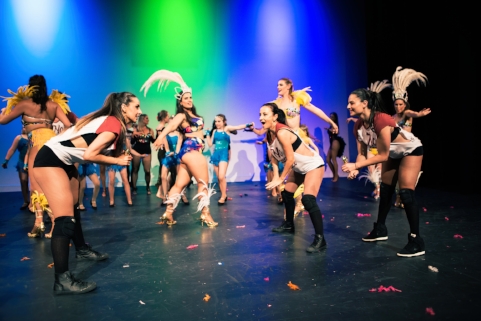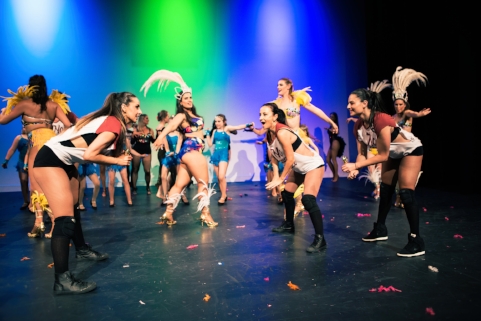 Book a Group Class
Enrolment in Kokoloco's group class/es valid for the next available full (8 week) term. New starters are welcome until the end of the second week of a term, if you purchase after that, we ask that you wait for the next term to begin.
Please check the term dates prior to purchasing, if at the time of payment you have missed the first two weeks, you must attend the next available term so as not to disrupt the progress of other students who have started. If you are unsure please contact us prior to making a purchase. Please note that 2.5% charge at check-out is applied on top of the price.
By paying and enrolling in a course, you agree to the Terms and Conditions as set out by Kokoloco.